Here's my contribution to the Concept Mecha Group Build. I'll be making a biped walker type mech/droid inspired by non other than this beast: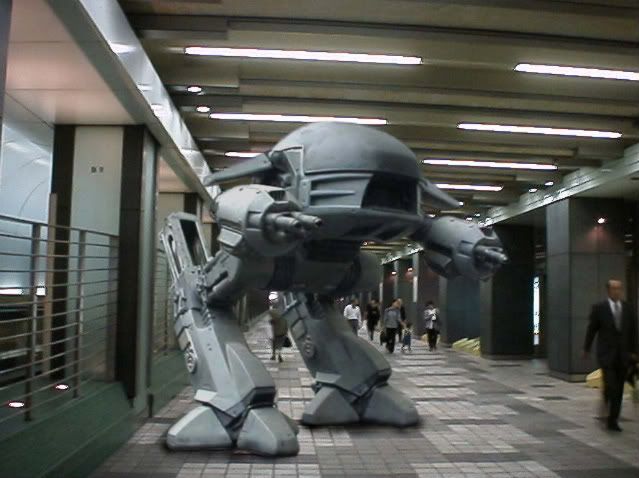 I won't actually be copying ED-209, but rather make something similar in terms of form and function. Since the GB called for using scrap materials, I opted to go for parts from my ever growing scrap pile of surplus kit parts. Rummaging through that pile, I found these: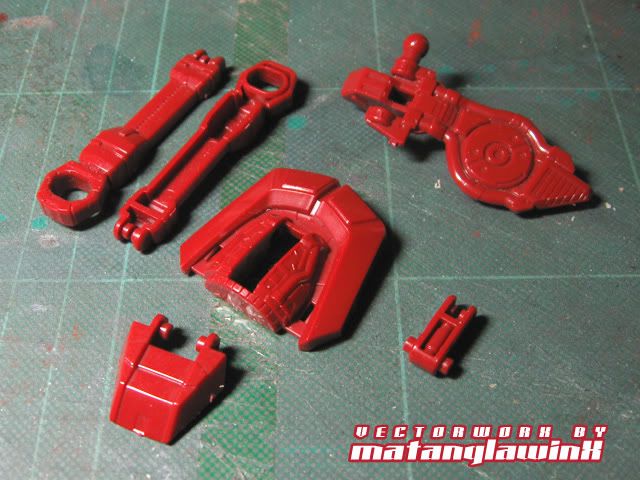 Adding a little bit of plaplates and beams, I turned those parts into these: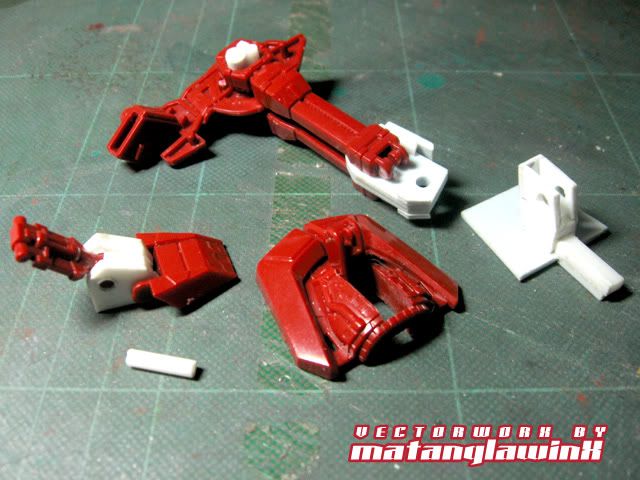 When assembled, looks like this: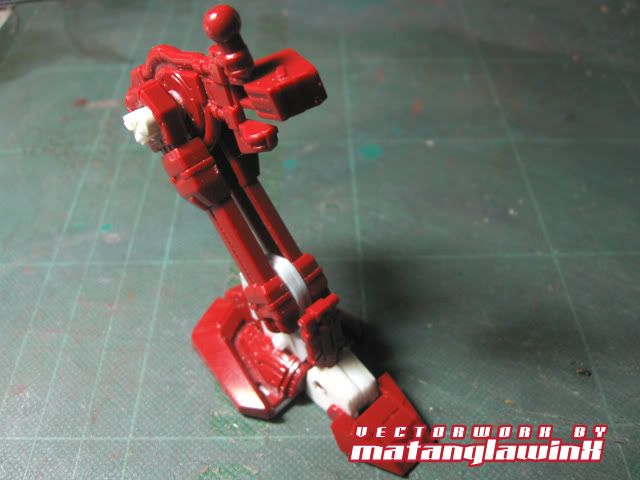 I know what rzero1 has done are statues, and that was what I was actually planning to do, but, the engineer in me couldn't help but make it a functioning mecha with moving parts and poseable.
That's it for now...
----
Edit: So as not to be too narcissistic, I've simplified the name to "The X Walker."