This is one of the test shots I've done for the Chimera. I used a technique to have it in flight mode without having it mounted on a stand. I added a little Lens Flare effect to make it more fun. Click on the thumbnails for a larger view.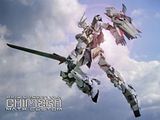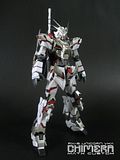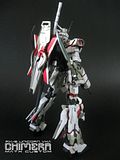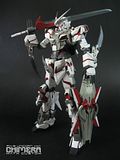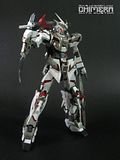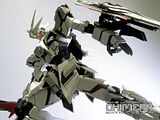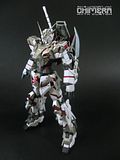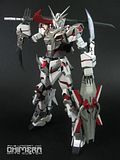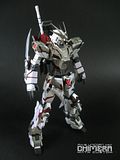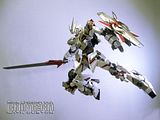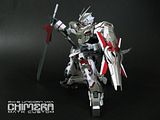 It looks better without the wings I've made for it (as was intimated by a few people who saw it).
(Edit: I gave up on fixing my lighting problem for the sky layover, but I believe the black background gave the Chimera justice in highlighting its details.)
(Additional Edit: The eye is an
LED mod
, not a Photoshop effect).