The Dragon Ronin Astray Part IX
The Shoulder Armor Saga
It's basically the "final" leg of the build and I'm taking a "little" break. This gives me an opportunity to tidy up a bit just so I can gather my thoughts and psyche myself up.
Before: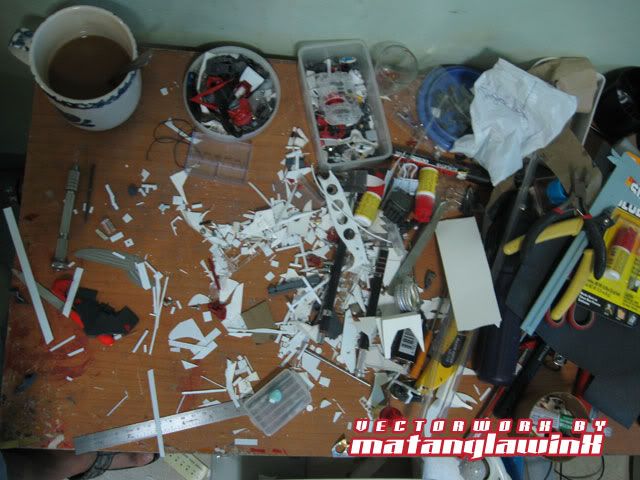 After: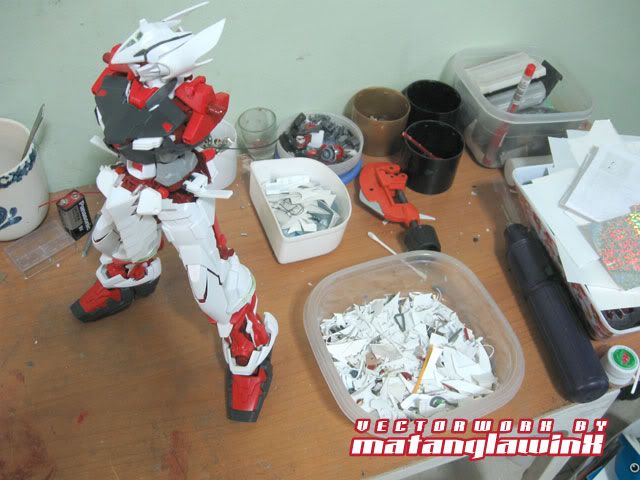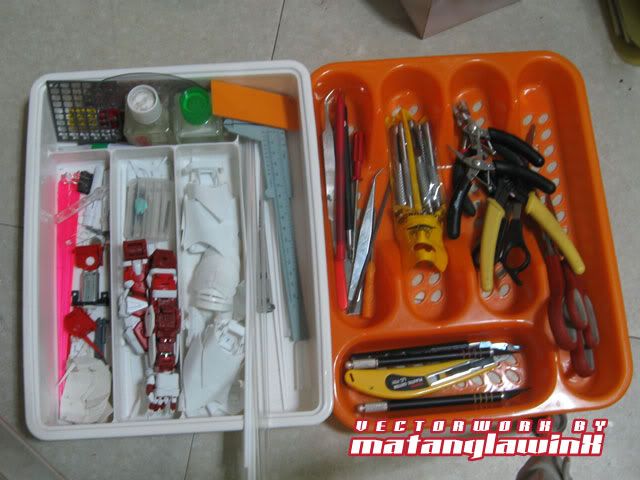 I was finishing the side skirt armor with the template shape when I realized it's better as a shoulder armor. This one and the arm shield were the toughest so far and I had to make radical changes to my original designs to simplify the build. Regardless, it still took me a bit of time to iron out the kinks.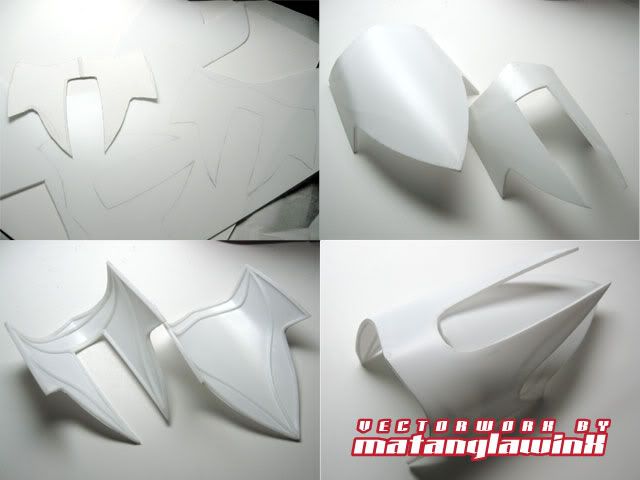 The shoulder armor adapters. I've used the original shoulder joint attachment and built adapters. I sandwiched polycap cores with 2mm beams and 0.5mm plates. I was planning a very simple slide mechanism to lock the adapters together, but later decided on a dual peg connection for a stronger lock.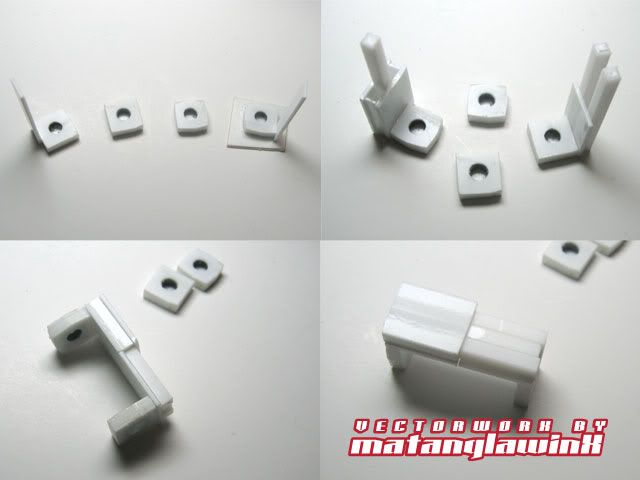 The armor and the adapter. The mid armor piece connects via peg to socket, while the top armor piece connects via socket to peg. The bottom armor (not shown), will simply be an insert underneath the mid armor and most probably be independent of motion.
I made a C-type adapter that the upper arm armor will connect to. This time, instead of using runners, I've used 3mm round beams mounted onto 3 1.0mm plates cemented together with holes drilled only barely breaking though the last sheet.
I decided to use round beams instead of runners mainly for consistency, thus eliminating the time needed to trim the runners. With the round beams, I simply insert a fresh beam onto a pre-cemented hole and the bonding is almost instantaneous because of the snug fit and there are no gaps present.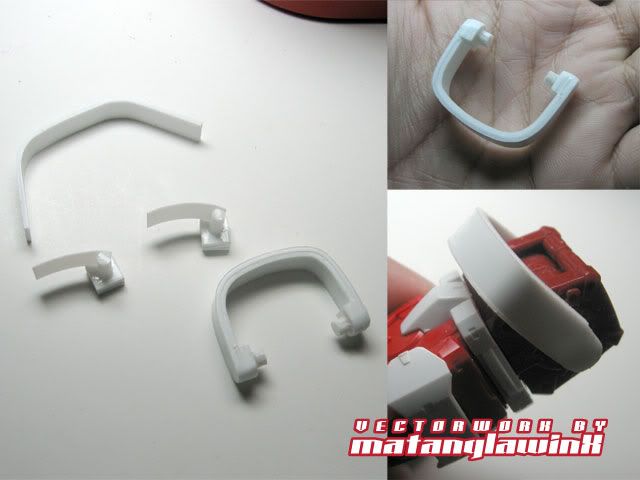 Test fit.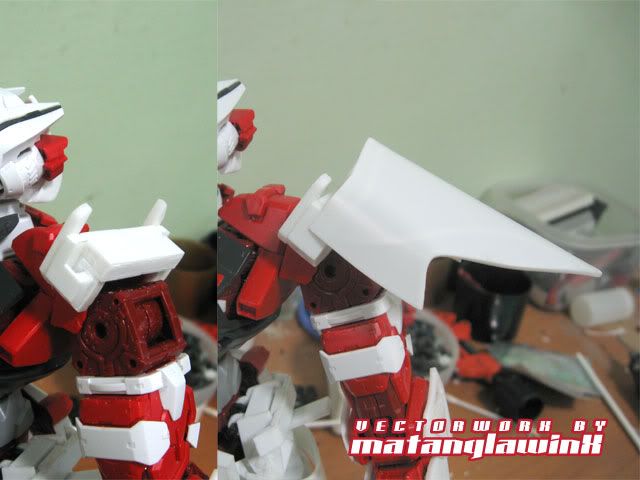 As illustrated, the armor folds only slightly inwards, but the entire thing swivels underneath the shoulder armor. I'll be using sewing pins, both as rivet heads and as hinges.
Test Fit