The Dragon Ronin Astray Revisited
For one that has been done a long time ago,
The Dragon Ronin Astray
has been getting a
fair amount of views and also a few inquiries if I'd still finish it
. Since I was a bit stuck on the how to proceed with the Turn X (it's not so easy when I'm considering whether the conversion parts have to fit on to the Turn A's frame, or build a new frame altogether, for some parts, like the chest), I revisited the Ronin's WIP and dismantled the kit.
There'll be a few things I have to rework on the Ronin, but it's mostly the Samurai armor I designed for it. I'll be simplifying it, for one, and would have decide whether
to keep the frame flat black with red accents, or dark red with gold accents
. I've also broken down the WIP into several parts, since personally, I've had trouble with the page loading forever with all those pictures in one post, especially when my internet access is at a crawl.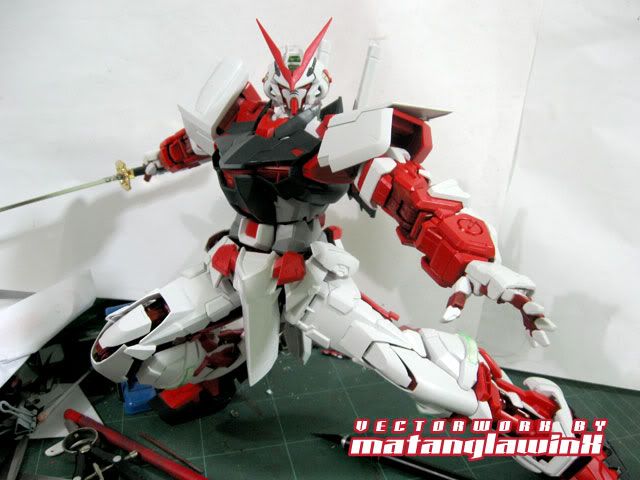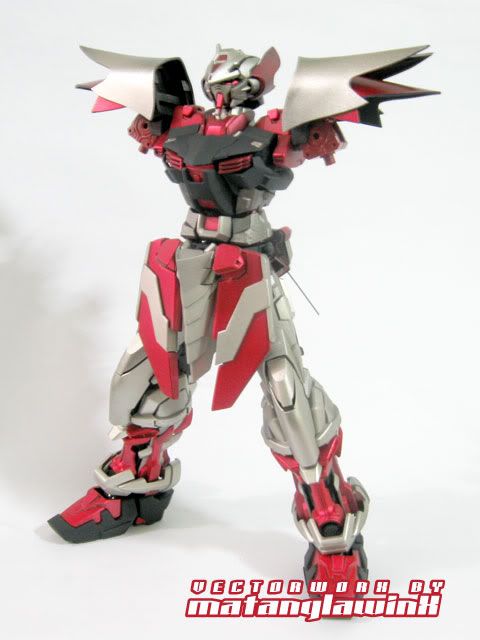 This project was leaps and bounds for me. Before it was the
Big Red/Hi-Nu
, and the
Impaler/Sinanju
, both of which paled in comparison to the amount of work I had done in modifications, as well as having developed a few "new" modification and scratch-building techniques as I was working.
I'll work on this soon, probably as I work on the Masurao, and the "secret" project DC, myself and a few others are planning.