Master Jules is at it again, this time with a 1:48
Sinanju Bust.
The main head and collar is a 1:48 Sinanju Head stand. The rest are built from scratch with plaplates and enhanced with putty.
Incidentally, I started a Chimera bust last October (whilst taking a little break from the Ronin) using a 1/48 Unicorn head stand. Whereas Master Jules only plans to make his Sinanju Bust a la Formania, the Chimera bust might slowly progress into a full-built statue.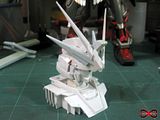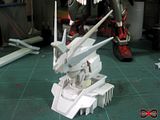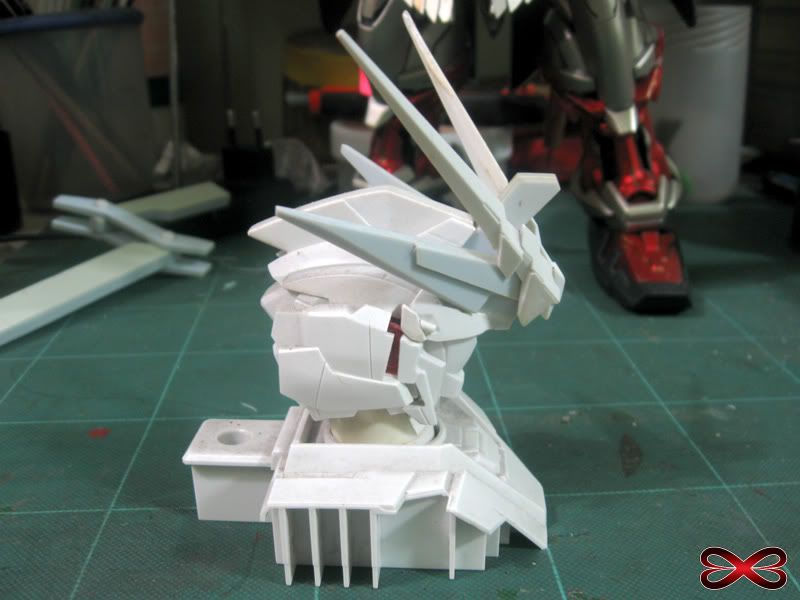 Imagine this guy,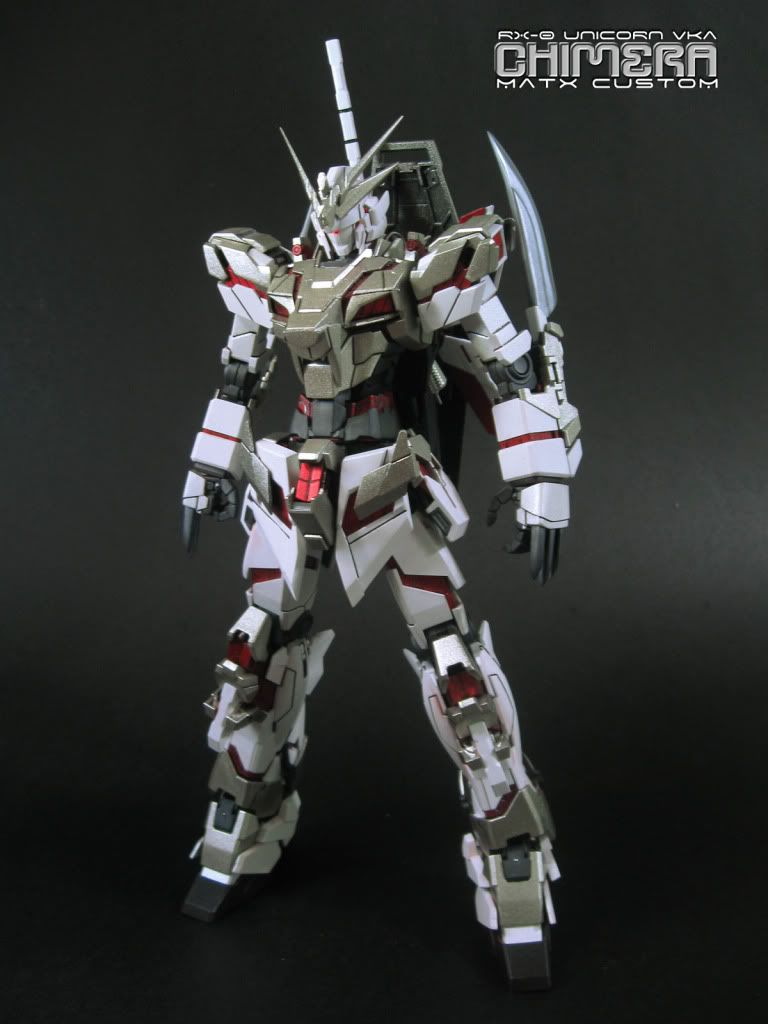 at 55cm total height.
I'm currently working on that Super Top Secret Confidential Project that I can't reveal until after March, for obvious reasons, but here's a teaser.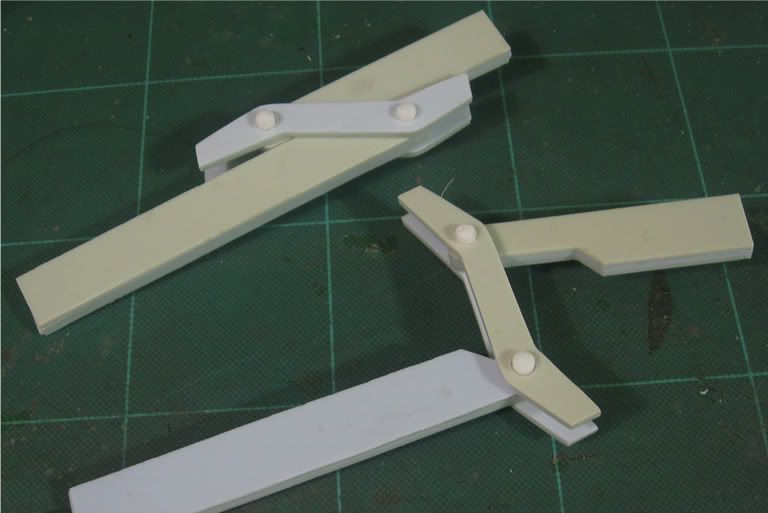 Watch out for it.