I've retouched most of the parts that needed retouching and have begun painting the rest. I'll paint full blast this evening as i finalize the booth setup. For the meantime, although it wasn't part of the plan, I have begun adding light weathering details to enhance the Ronin's paint job.
Instead of the usual black/grey/rust weathering, I used a 30/70 mixture of Tamiya Clear Red and Gold enamel to get a reddish copper hue...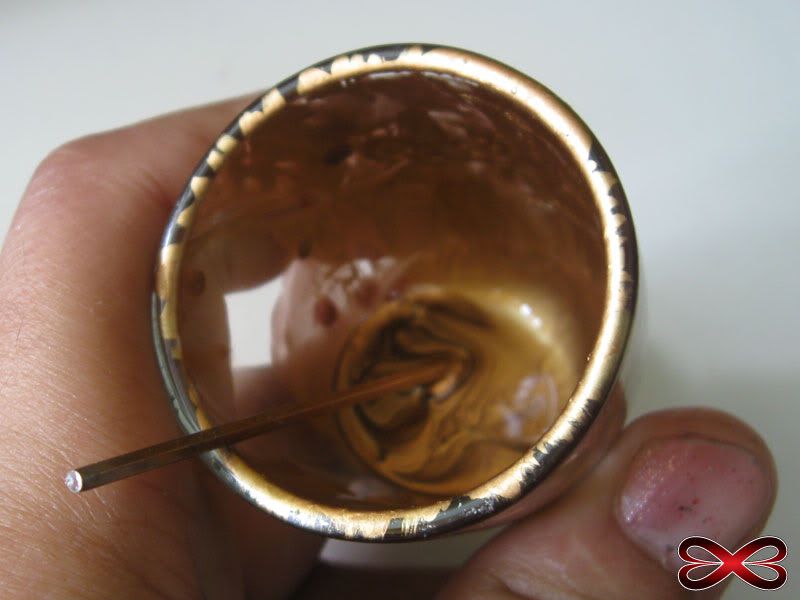 ...and applied it onto the edges and crevices of the Red parts using a small brush, smudging the paint slightly as it dries to create a fade effect. I then removed the excess with a cotton tip dabbed with enamel thinner, with more smudging as needed.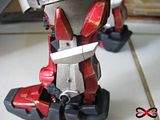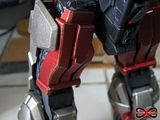 I'll be touching it up further as the painting progresses.
----
Sidebar: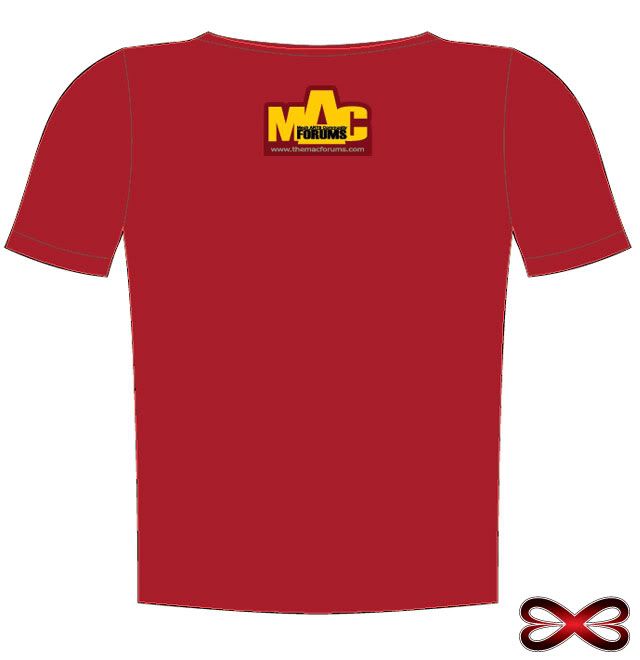 I'll be wearing this little bugger when I submit on the last day. Surprisingly, I immediately go my entry number(s) only after a few hours of sending it in (considering I emailed it last night).