here's what I plan to do for the Ronin's diorama.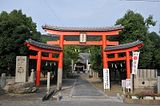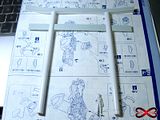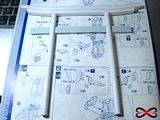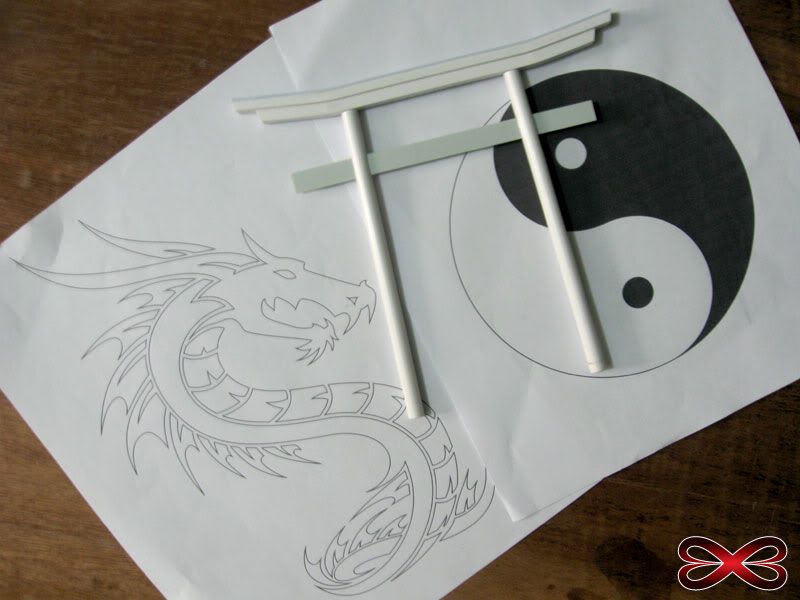 I used plastic tubes, hollow beams and HIPS to construct the Torii Gate. I plan to carve the Dragon (credit goes to
All-Silhouttes.com
for the original dragon vector art) and Yin-Yang onto a whole sheet of thick HIPS and enhance it with sand, modeling dust and gravel. I'll be hand-painting this mostly...