Conclusion:
Like I mentioned previously, I've used packaging and duct tape to reinforce the boxes for this little project. I've actually managed to use up a whole 2-inch wide roll just to wrap the edges and reinforce the seams. I've also used 4 1/8" diameter 1-inch bolts with washers to secure the fan mount to the bottom of the main part of the booth.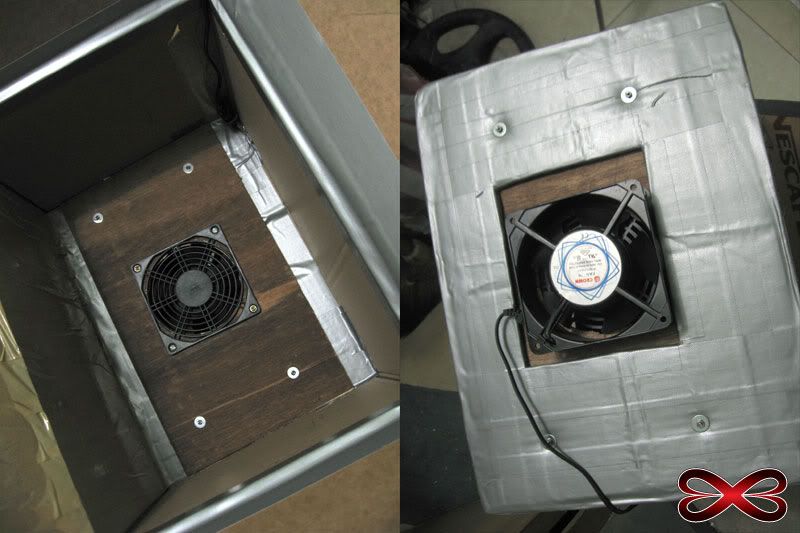 The booth comes in two parts (I actually didn't plan this, but, I got the idea while I was rummaging through the extra boxes I had left). The main and top part tapers down to the bottom where the fan is mounted;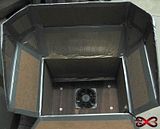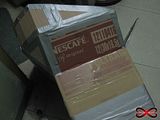 while the bottom part is simply constructed with a "catch" where the main part would sit. I've made a hole at the lower part of the box, and that is where the flexible hose would stick in.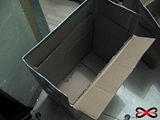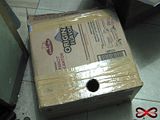 Most of the spray booths I've seen so far have fans mounted vertically, on the back of the booth. Since I do have very limited space, and I mostly spray downwards or at a downward angle, I thought it best to have the fan bottom mounted and draw air downwards, into the second part and out the hose.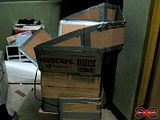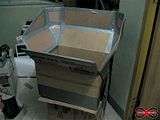 There you have it! A cheaper spray booth. The only significant cost for this the fan, and considering I've used up an entire roll of it, the duct tape. I've tested it and it works like a charm, so well I didn't really smell any of the fumes until much later.