Major Update!
I've decided to do the the lower left arm's detail by carving out the grooves. I'll either scribe the panel lines or use 1.0mm/0.5mm plaplates later on. Doing the latter will give me a chance to add bulk to the lower left arm.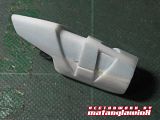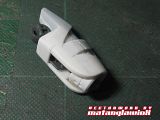 I made an extension sing a 5mm Tamiya beam shaved down to fit the frame's connector and encapsulated that with a 5mm square pipe, which in turn was encapsulated with a 6mm round pipe.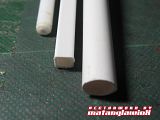 This extends the arm a full 10mm.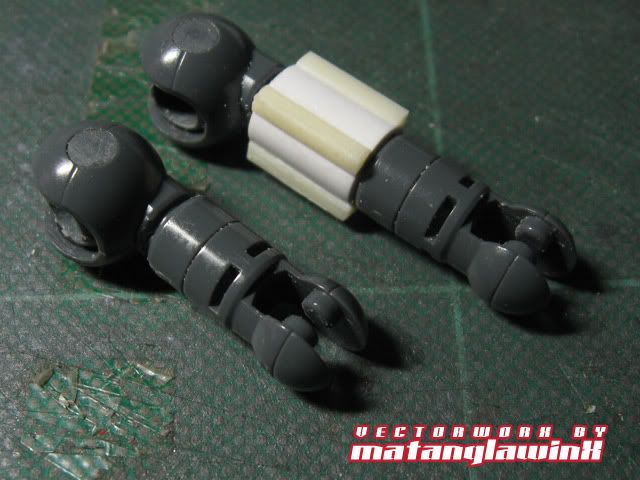 The basic armor construction of the upper arm also proved a bit of a hurdle since i wanted to replicate the 1/144 reference as much as possible, but, since I'm using the Turn A's frame, I was limited somewhat by the spherical form of the shoulder joint.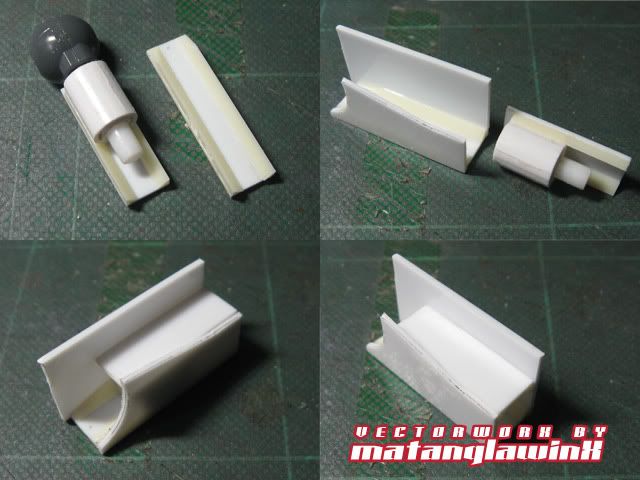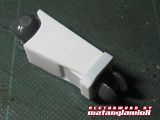 I've built the armor up to the shoulder joint and will decide later if I'll follow the reference as close as possible. I've used a koto minus mold as a reference circle for the section where the huge shoulder pad will sit. Personally, I think the current design looks good as it is.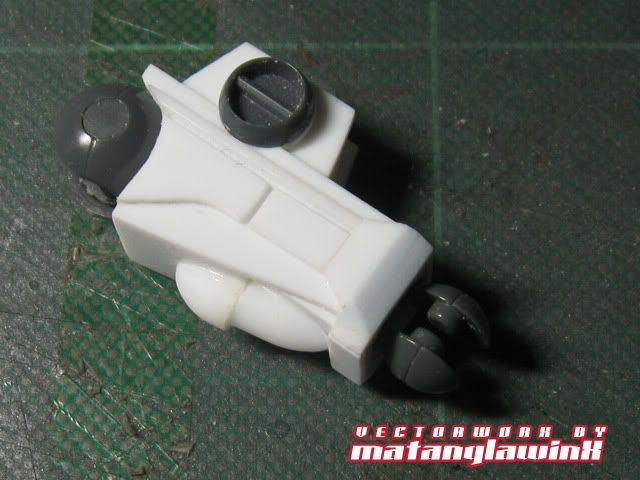 Test fit.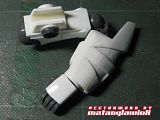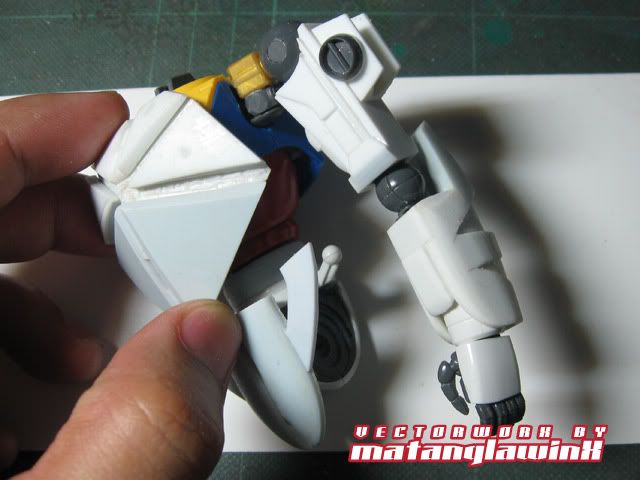 That's it for now.