It's been more than two weeks since my last update, and I haven't really had much Gunpla time. I've managed to finish the Chest just these past couple of days or so, and was able to fix a few design problems. Specifically, I had to reinforce the connective parts with small pieces of HIPS, owing to the fact that the connection is just a surface join.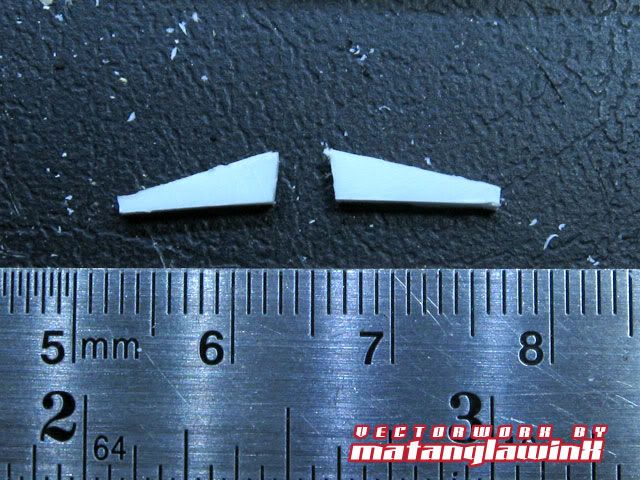 The fix, though without it is not an issue with my prototype, creates a solid connection between the slider and the chest's base frame, closing any gaps that would be problematic during molding.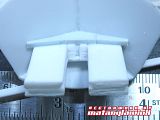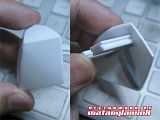 I've cut several pieces of HIPS for the chest armor.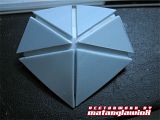 I've made the lower and upper chest armor parts as single units.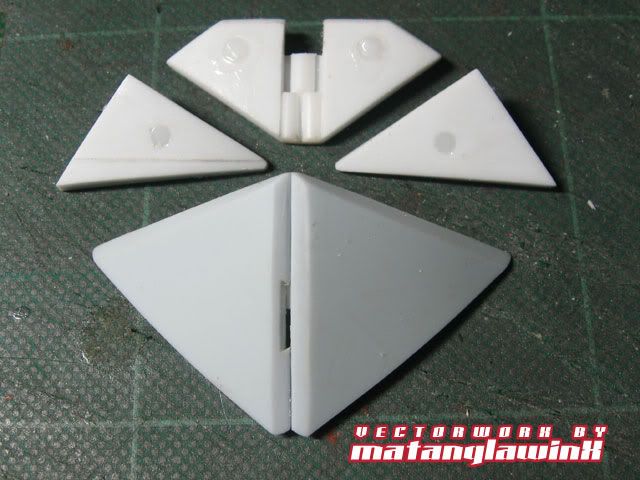 In connecting the lower chest armor part to the chest's base frame, I employed a tongue connection scheme. The lower armor is cemented to the tongue and reinforced similarly like the base chest frame.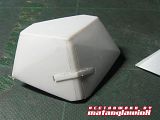 The upper armor piece is connected to the base frame with two peg connections, while the two side armor pieces are connected via a combined tongue and peg connections.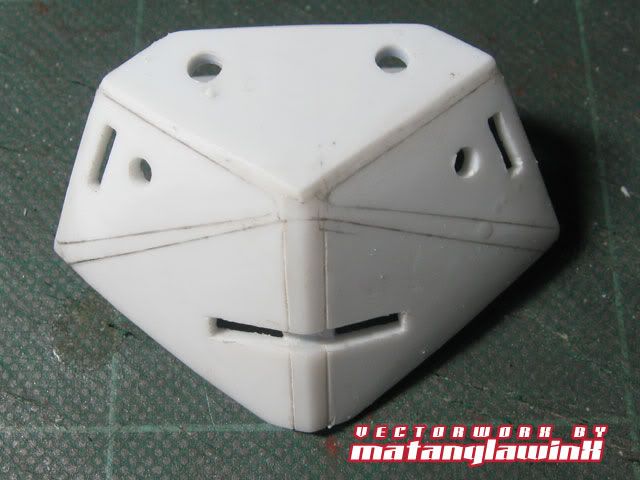 I've also carved "damage" markings on the uncovered "X" section of the base frame, inspired by the 2008 Turn X featured in October 2008 issue ofHobby Japan. In the lore, this is damage caused by the Turn A's beam saber, which, the Turn X's nanomachines couldn't "heal."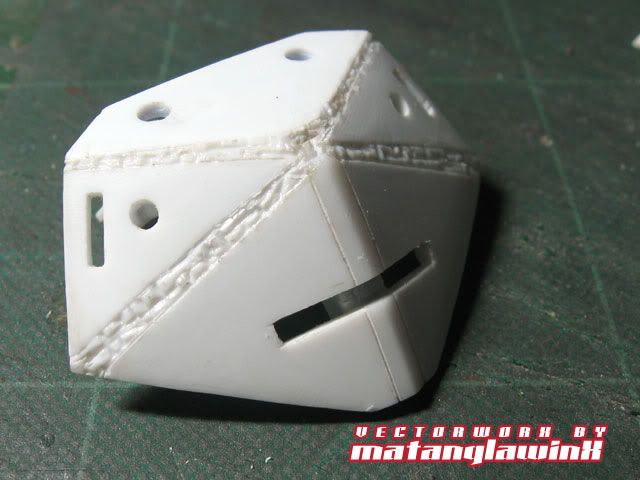 Test fit.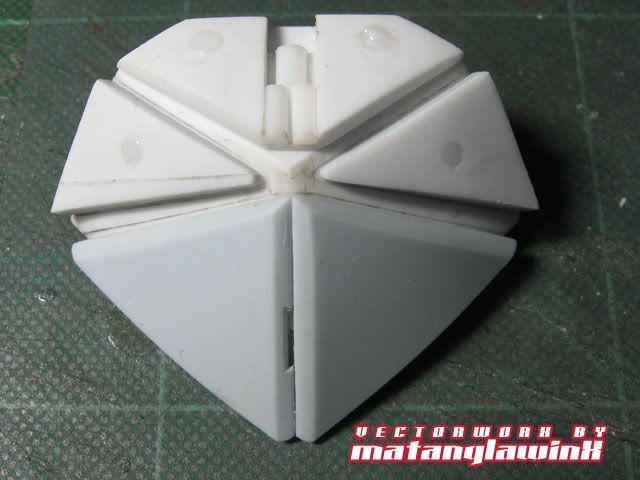 As of this post, I've fixed symmetry issues that have occured as I connected the armor parts to their pegs.
More later.