Major Update (well, kind of)!
I was stumped on how to do the upper main body of the X-Walker, though I do have a preliminary design in the works (and cemented). Not wanting it to look too much like ED-209, I scrounged for more scrap parts in my bin for the groin.hip assembly. I have plenty of polycaps from the PG Astray, as well as a few parts from my Strike Freedom EBM. With a few pieces of 1.5mm HIPS, I made this.
The resulting design has a 3-point articulation on either side, allowing the X-Walker to raise its body a bit without extending its legs, pivot its body up and down, and the swivel allows for human-like leg pivoting for faster turns.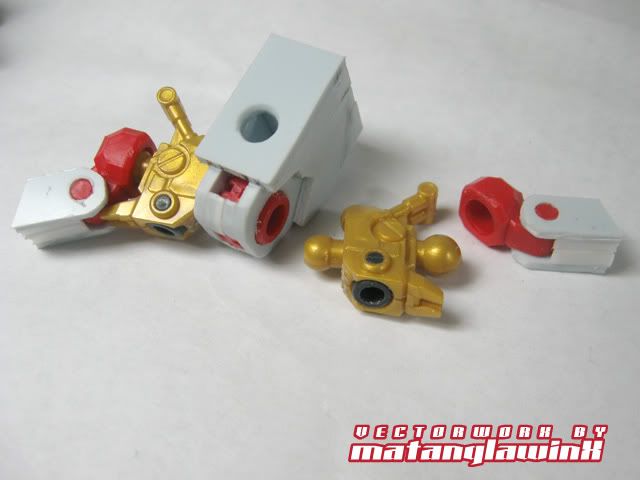 The groin mount is a dual-end polycap sandwiched between customized holders, which in turn interlocks with the front-end of the groin. The hole on the top is the mount for the main body fo a 270º swivel.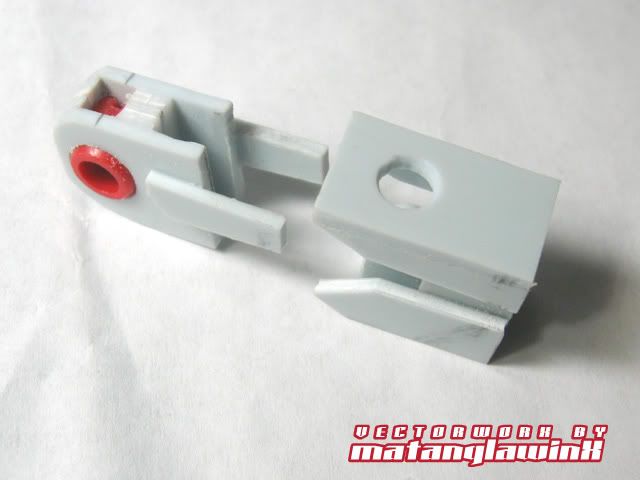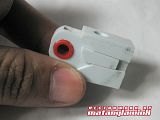 Using more surplus parts from my Astray, I removed the ball joints from the end of the upper thighs, made a few cuts here and there, and added bulk to the thigh ends for the groin mounts. I used a 3mm round beam to plug the joins since this would be a high stress point. The joint will also probably be an interlock modification.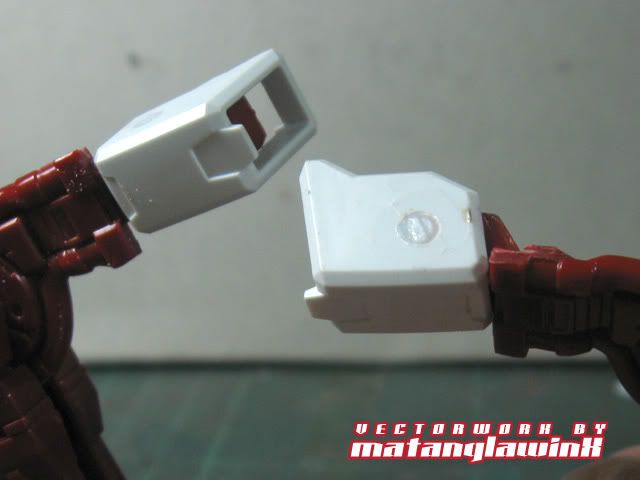 Test fit.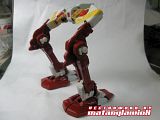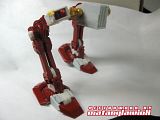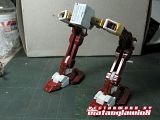 Minor addendum:
I forgot I actually took earlier photos for an earlier update, but totally forgot about it somewhat. Anyways, I've simplified the ankle lock so that the toe assembly locks into the ankle assembly, reducing the interlocks to just two main assemblies. The previous one easily slides off even with the lock in place when I tug the toe. This eliminates that problem.
I carved a recess into the slot the toe goes into, that was, I can keep the dual-part separate but keep the integrity of the assembly while I still make adjustments and test fits.