I bought a 15mL bottle of acetone to do further testing and comparison. Judging by the smells, I can now conclude that the similarities of acetone. reducer and cement ends there. The don't even smell the same when smelled simultaneously or one after another. Cement has a mild ketone/ethyl alcohol scent, followed by the reducer, with the acetone as most potent in vapor fume. Acetone also evaporates rather quick, cooling skin as it does. Extra Thin and the reducer evaporates slightly slower, but does not cool the skin.
This time around, I cut several pieces of red ABS runners from the PG Astray and soaked them in reducer (left) and acetone (right). Note that I've prepared the acetone soak a full 10 minutes earlier than the reducer.
The acetone "dissolved" the color of the ABS and softened it, while the reducer went to work quickly as soon as I poured it into the bottle with pieces of ABS. The next picture is 10 minutes into the reducer soak.
Even though it's been on 20 minutes, the acetone soak remains unchanged, though the ABS parts have started softening and clumping together. Regardless it showed no signs of actually dissolving into the acetone, especially when I tilted the bottles. The reducer soaked ABS
onto the bottom of the bottle and showed signs of dissolution.

I also tested the acetone with a styrene beam and piece of HIPS.




More into that in a while. About 20 hours into the soak, I have these.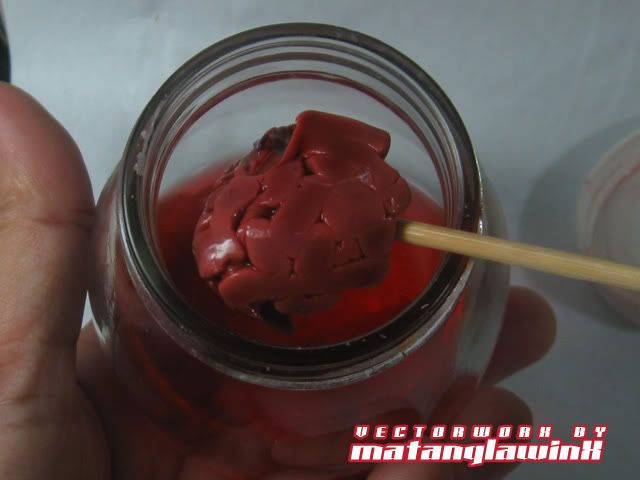 The acetone-soaked ABS, though clumped together, remain undissolved,and has the consistency of chewing gum,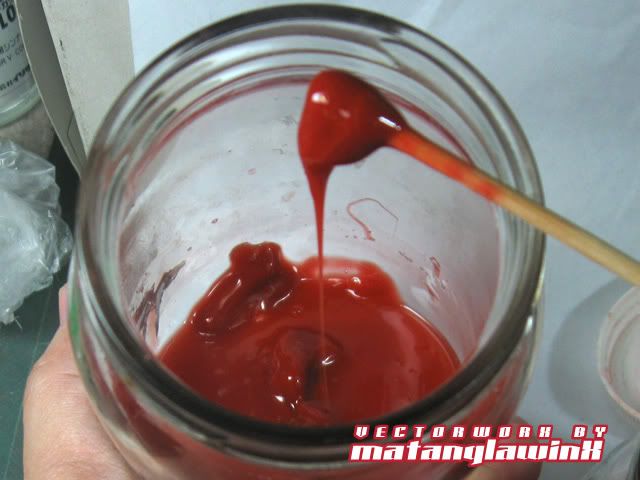 while the reducer-soaked ABS is almost completely disintegrated. I lifted lumps of it, and it has a consistency of thick syrup or honey. Stirring it completely dissolves the ABS, but I believe another day or so will do the job as well.

And how about that acetone-soaked polystyrene?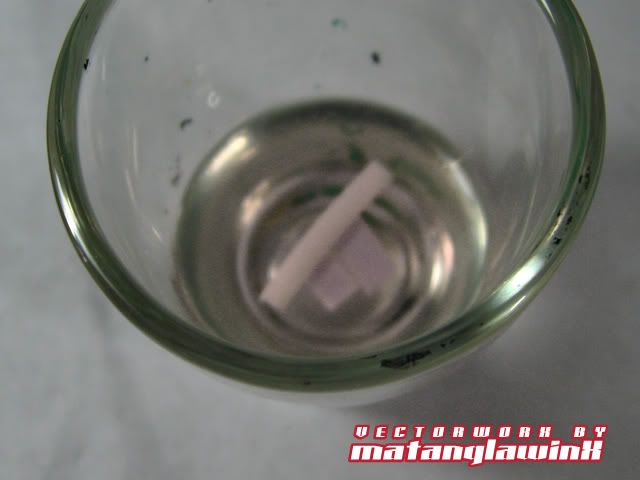 The styrene is completely intact, without softening in fact. This disproves my initial notion and statement that one of the components of cement is acetone. I made that judgment based on scent alone.

Doing a bit of research, acetone is acetone, while polyurethane reducer's main components are toluene, xylene, ethyl benzene and methyl isobutyl ketone. Since my chemistry is pretty rusty, I won't pretend I know these chemicals at all. What I do know is that these are all hydrocarbon-based, with toluene and xylene as main components in some mineral art spirits.
NOTE: Though I indicated that acetone does not dissolve styrene/polystyrene, it does however, like most thinners, makes it brittle. soaking your PS parts in acetone would be a very bad idea.