Procrastinating
.
As the days pass me by,
with Bosny getting me high
I look back to the itch
that started this all.
The deadline looms so close
and I continually scratch my nose
I stop every now and then
And my build comes to a crawl.
I'm almost well and done
and sure do I have fun
but somehow something seems
to make my body stall.
With still a ways to go
there is no way to know
I got to answer that
one last delaying call.
Here's how a jumble of painted parts looks like.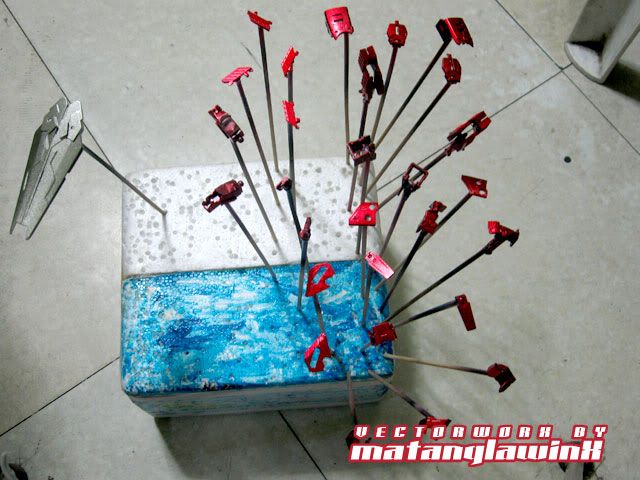 I sure do dig RED.
And here's the RAM SHIELD,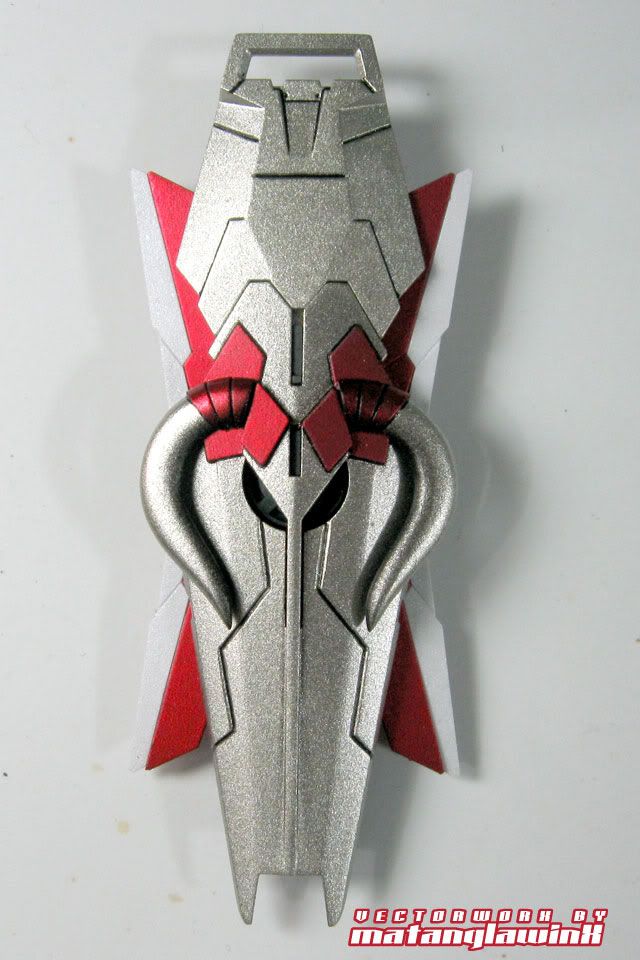 Which should give you an Idea of the color scheme. As of this post, only the feet, hands and the scratch0built, er, backpack, remain unpainted.