The mods are 90-95% complete, then it's off to painting and the diorama. I'll say again that this has been the most challenging project I've tackled as of yet. I'll be very "tame" in painting this. I won't be posting any more full updates, but a few snippets every now and then. I'll keep the major scratch-build under wraps until November 5. For the meantime, here's a sneak peek.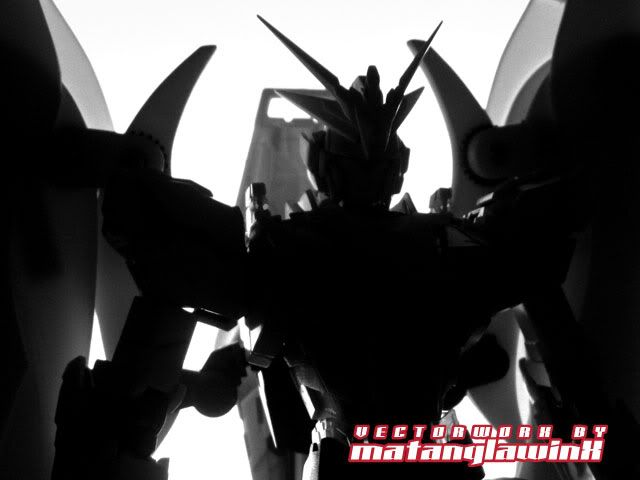 What a jumble of parts prepped for painting looks like.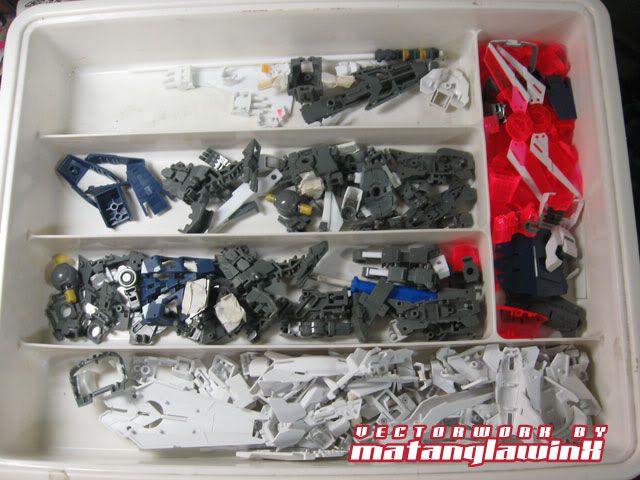 Some of the modified parts. The Ram shield is now lightly detailed.
The modified back pack. This one is a simple modification to fit the polycap attachments. The plaplates are added to "lock" the modifications in place when the pack is assembled