The Chimera Borne Part IV
Locked and Loaded
. I used pieces of styrene to lock the legs into Destroy Mode by inserting them into the sliding mechanism.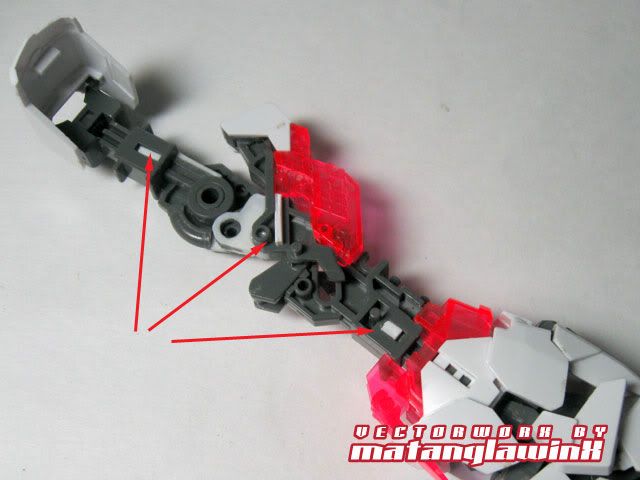 Ive also scratch-built rather simple weapons for the Chimera; A long sword (Dragon Blade) and a couple of daggers (Ram Daggers).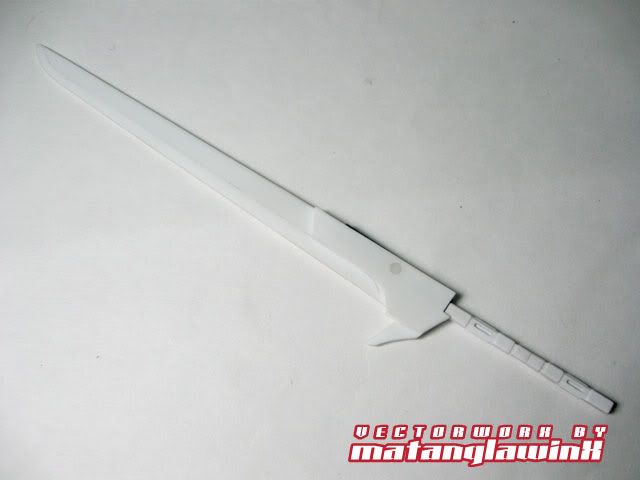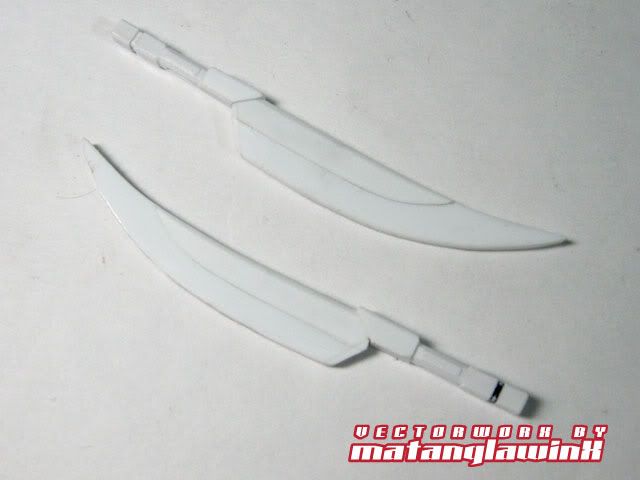 I've modified the shield connector so it mounts vertically straight to the backpack, but still allows for rotational motion. I will custom-build a hand mount for the shield later on.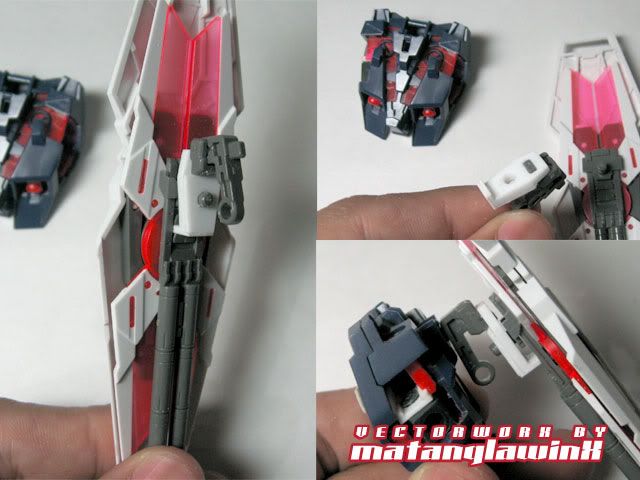 like I mentioned earlier, I've incorporated some elements of the mythological chimera itself. I believe with the double Vfin, it can pass off as a dragon head, while I modified the chest to make it look like a lion. I'm not really particular with having a goat head anywhere, hence the Ram Daggers.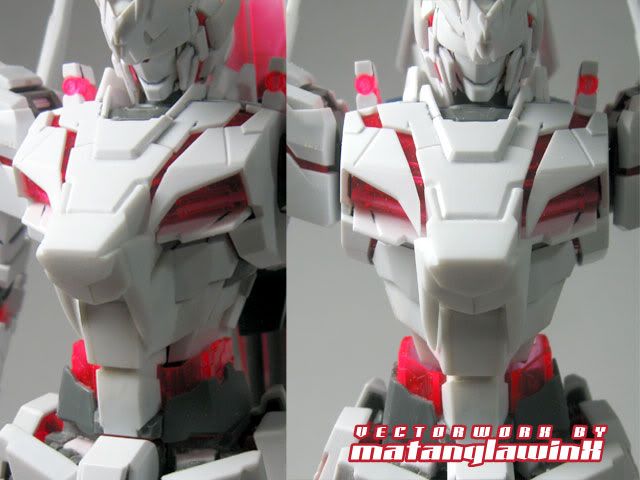 Test fit.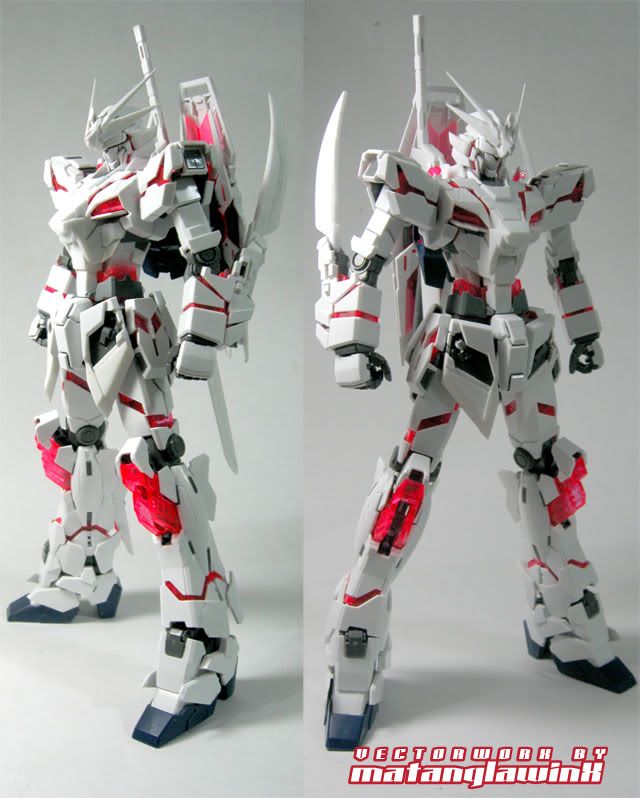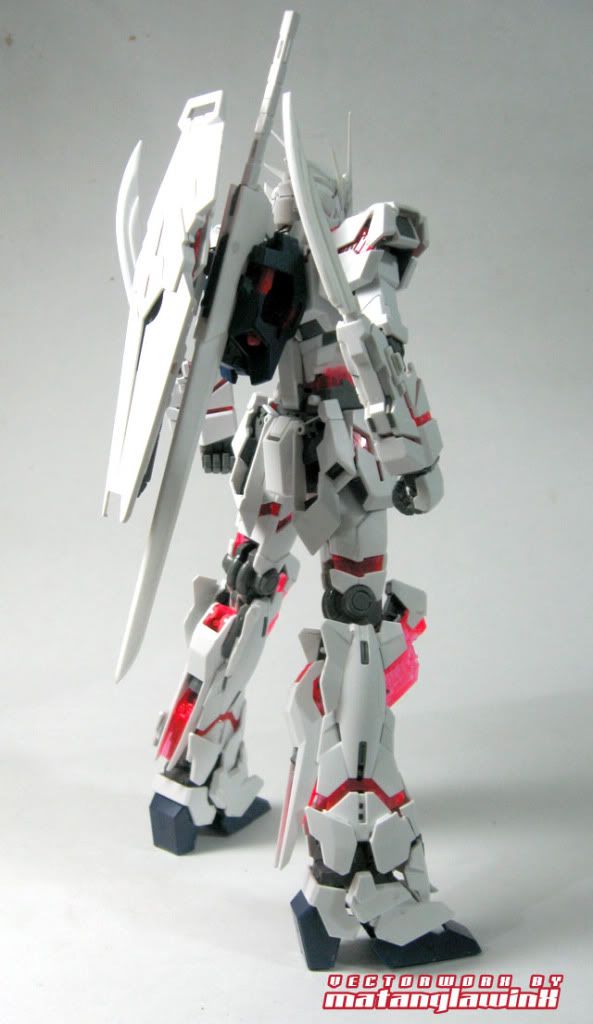 Only a couple more minor mods and a major scratch build to go, and the Chimera will soon fly...