Note: I edited my previous Turn X update, removed the random stuff, and placed it instead here.
Hauls
I bought a couple of Vallejo Paints. I was trying to get the eyedropper type, but it seems one prolific
Energizer Bunny
who also recommended it beat me to the lot I needed (red, black, and gold). I will try those paints soon for a hand-painting project.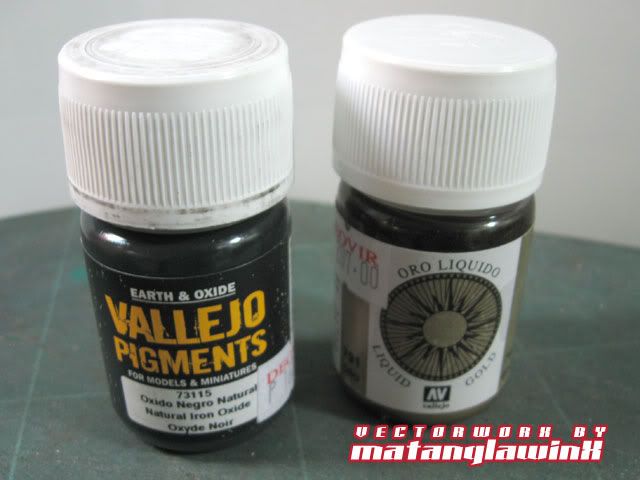 I also got a Dafa art knife at National Bookstoire, not that I really needed one, but, this will be used primarily as a needlepoint scriber so I can keep my two pin vises on permanent drilling duties. It has an aluminum shaft and a brass head and I do believe the Bunny has one too.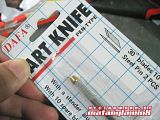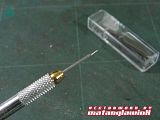 The nifty thing about this little tool is it has a blunt end that can be used as a scoring tip, for flattening "lips" that occur after cutting, and to score fold lines for easier bending without "wounding" the plastic. I might get another one for goo measure.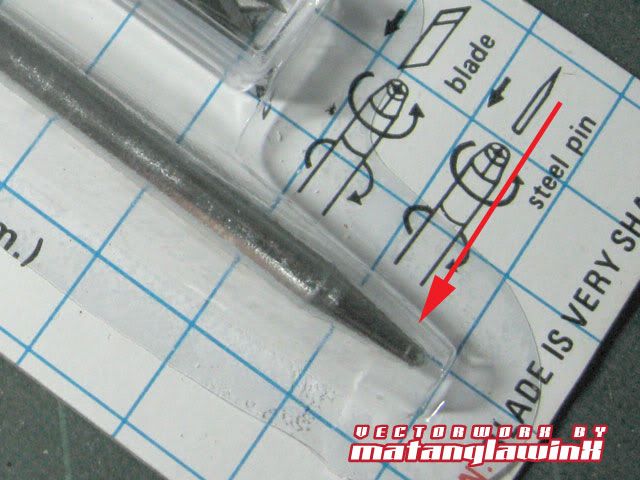 On a separate trip to Joli's, I got a couple 9"X12" each of 0.5mm, 1.0mm, 1.5mm and 2.0mm HIPS (funny how they measure the thickness in metric and cut them in English). Lo and behold,
I chanced upon WHITE 1.0's
. As it turned out HIPS actually mean
High Impact Polystyrene Sheets
(not
p
lastic, but that's besides the point because they're indeed plastic still). I also got a couple each of various diameter pipes at
PhP15
each, and in my sojourn to a gig a couple of week ago, I got a pack of
3mm Tamiya square beams
. Them Tamiya beams are now sold at
PhP250
,
which is PhP 52 more expensive
since the Japan incident.
But, these two deserve the limelight.
Hence, the title...