A very quick update:
Progress is a bit slow since I'm still avoiding having to use putty for this build, but I've managed to add volume to the main body. I also used a section of a Kotobukiya weapon set I got a long time ago which I've not found a use for until now. I believe DC23 has the same weapon set, since he used the rifle for his Kampfer.
First layer of HIPS.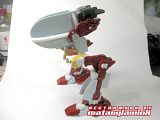 Second layer.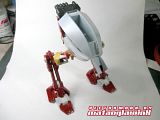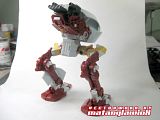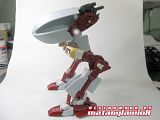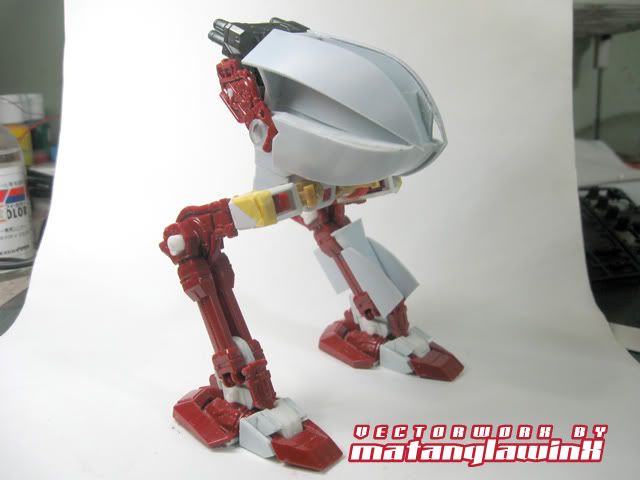 I kinda like how the HIPS overlays form eyes, so I might exploit that when I do the final layering.
That's it for now.