The Zeta Plus A1. My fist MG and the First one I've customized with a simple LED mod.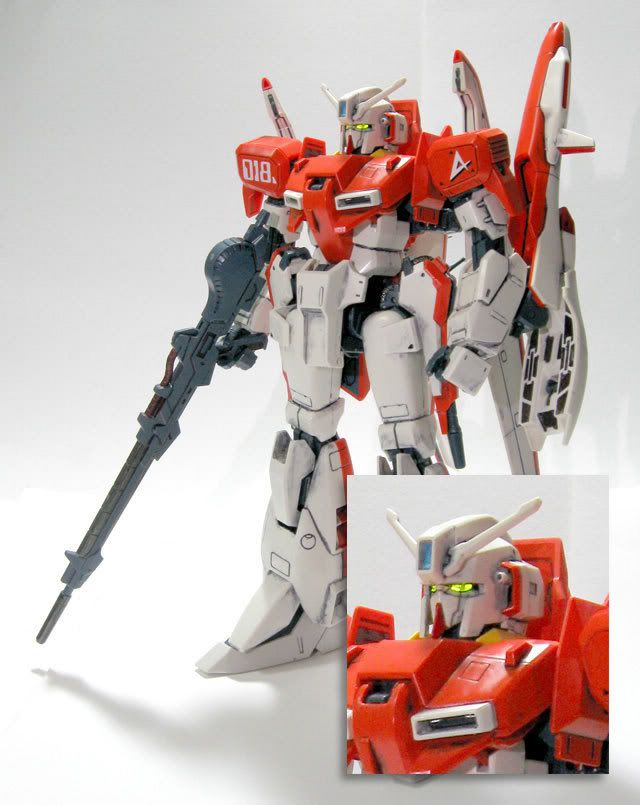 The Crossbones X1 Full Cloth, another one of my LED mods, and one of my favorites.




I sure wish Bandai made this and the F91 larger...
Of course, I do have Alto's VF25.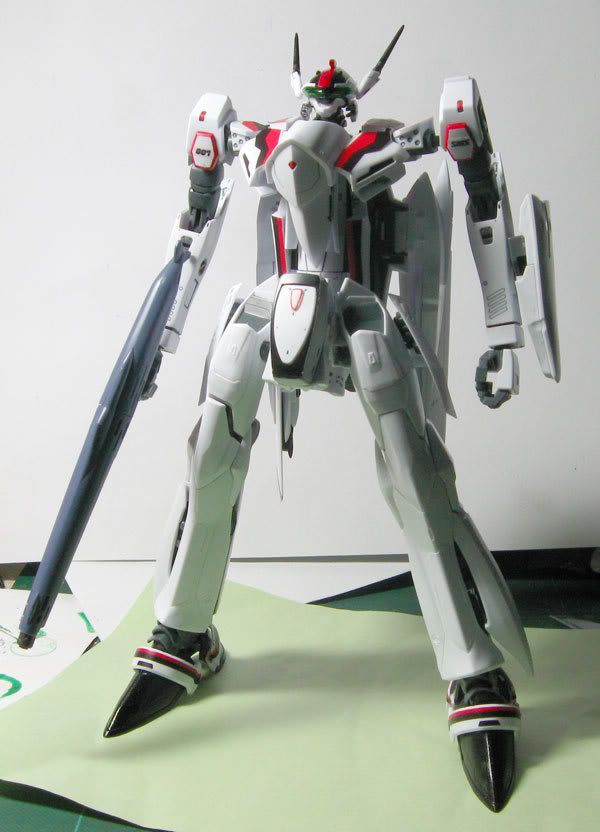 And the Strike Noir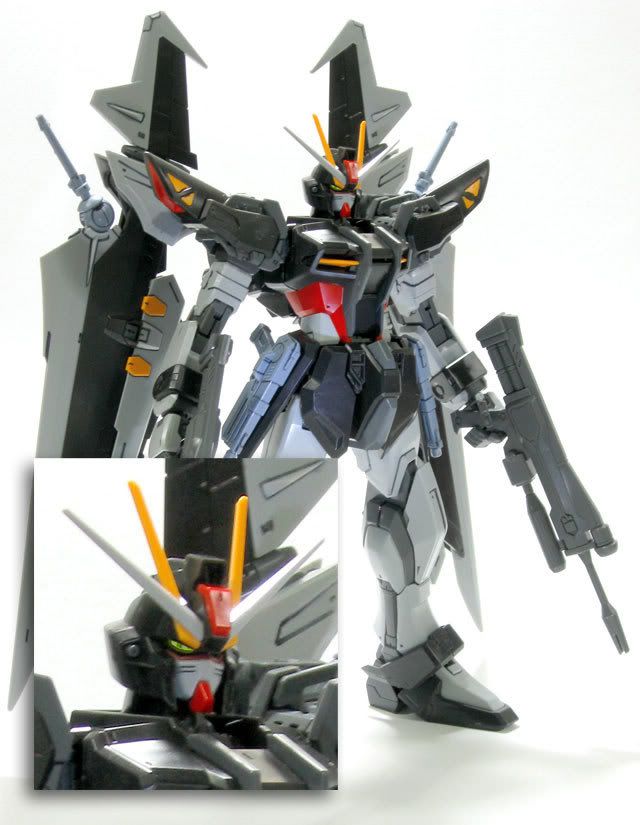 The Big Red and the Big Bad