Group shots!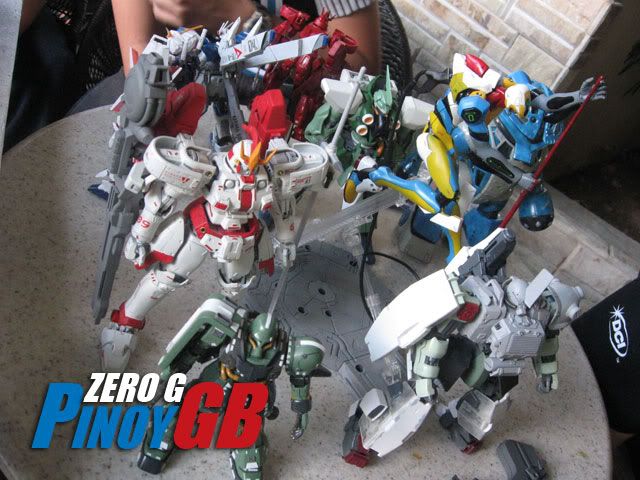 Ghan's Zaku Custom.
Amir's MG TallGeese/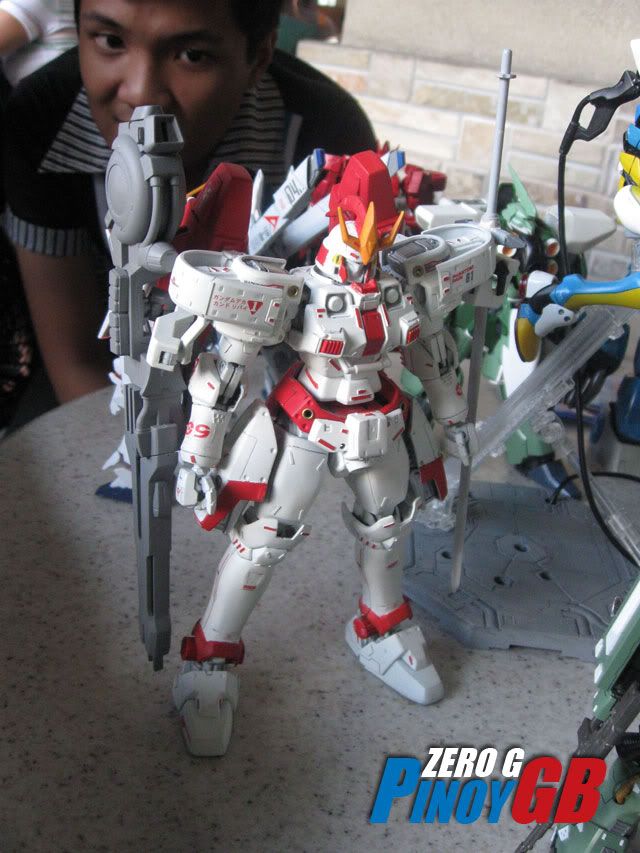 John's Dendro (CONGRATS! Have fun with your MG White Ogre).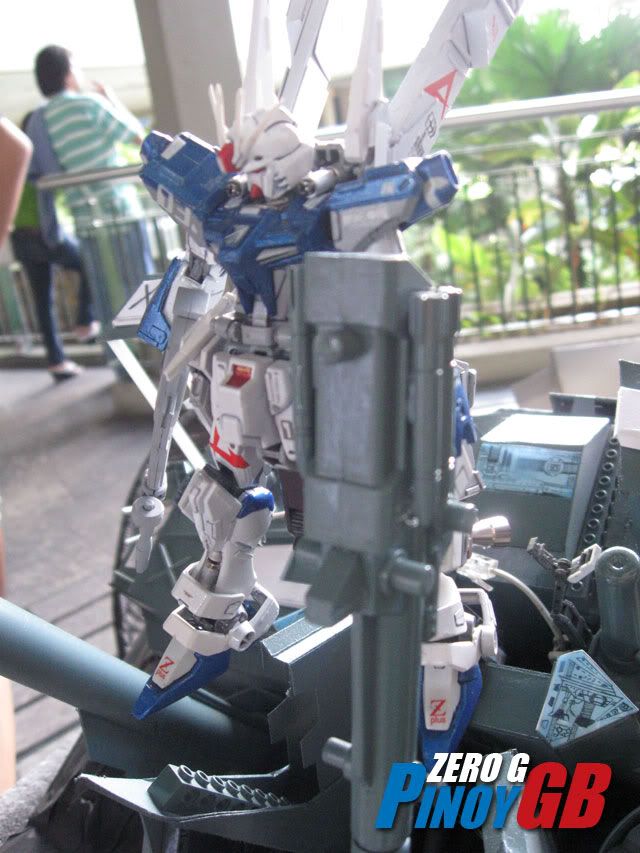 DonC's cuddly ACGuy.
[e>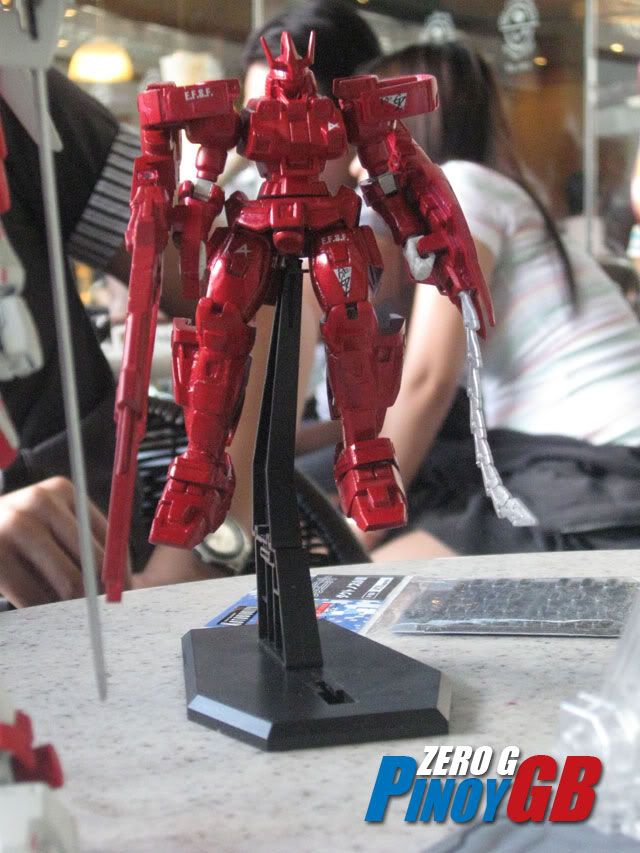 Kisapmata's Eva 00.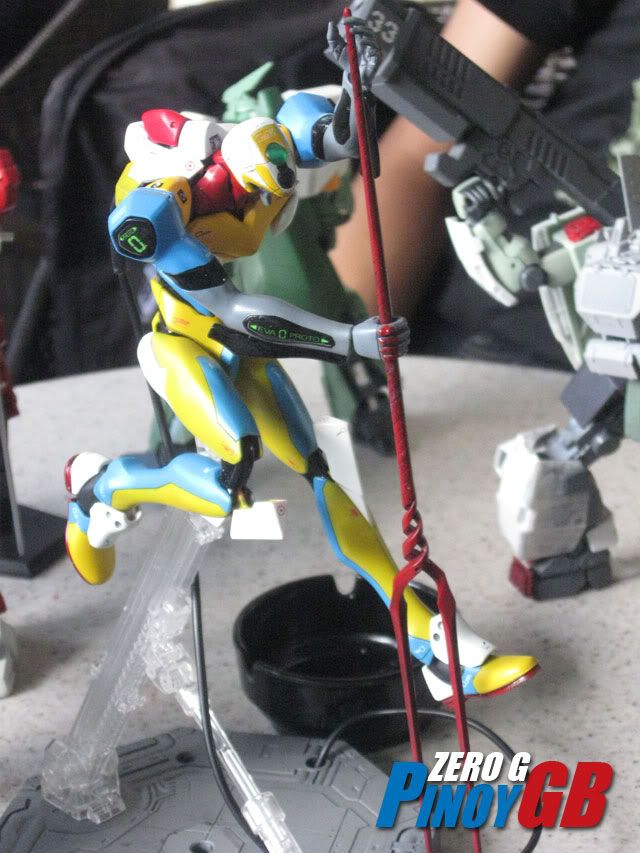 Thanks to Rayloke for the Freebies! All of us who attended got one pack each, then we raffled off the remaining three packs.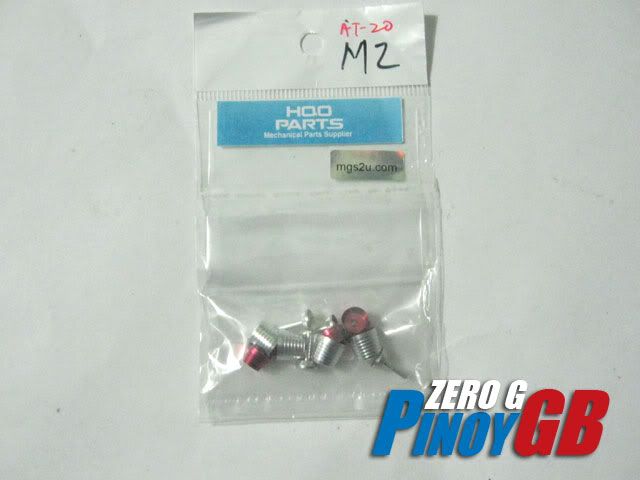 History in the making (or wishful thinking)...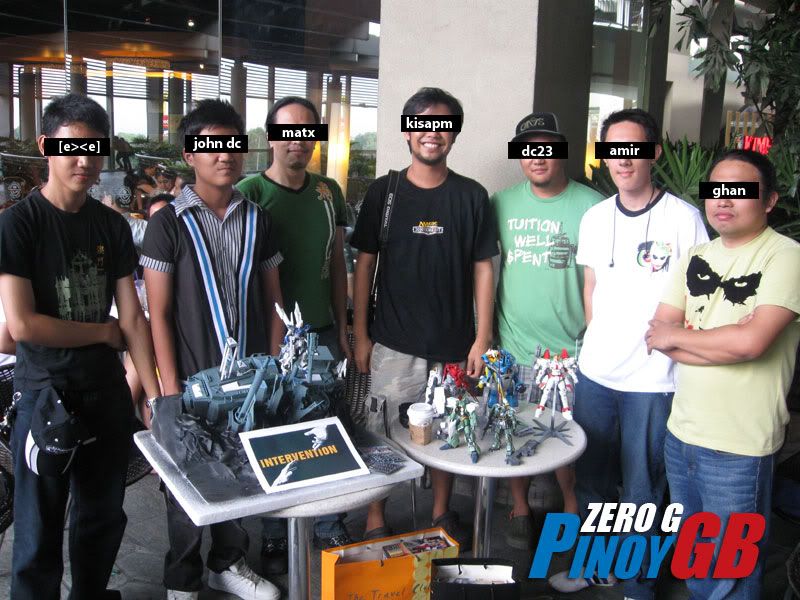 I had fun!

Pics by e>

sorry for this blurred one
Pics by Kisapmata